Shopping Cart
Your Cart is Empty
Thank you for your business!
You should be receiving an order confirmation from Paypal shortly.
Exit Shopping Cart
We're Changing the Narrative About Our Youth
WKRN -
Gentleman and Not Gangsters aims to curb Nashville violence
Tennessean -
Dealer-turned-minister makes saving Nashville's youth his mission
WSMV -
Former gang members give teen criminals a second chance
Fox 17 -


GANG Helping to Give Teens on Probation Hope
TN Star -


Nashville Church Program Seeks To Stop Teen Violence
TN Tribune -


JUMP to Honor Bishop Campbell & G.A.N.G.
WKRN -


There's a North Nashville gang parents want their boys to join
WKRN -


G.A.N.G. program aims to get Nashville teens on right track
News Channel 5-


Funding Needed To Tackle Youth Violence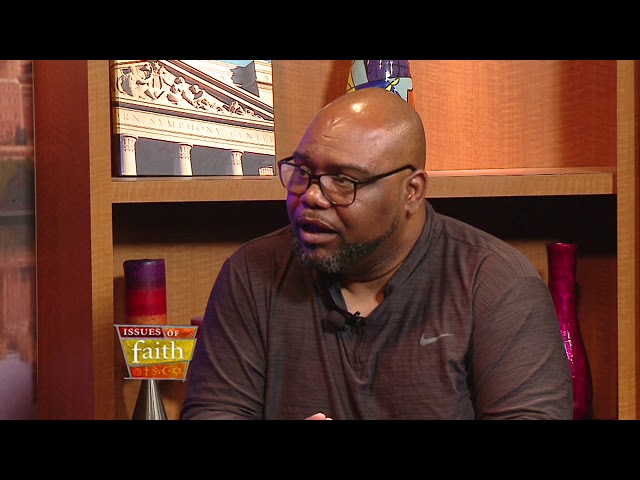 News Channel 5 + - Issues of Faith: Gentlemen, not Gangsters p1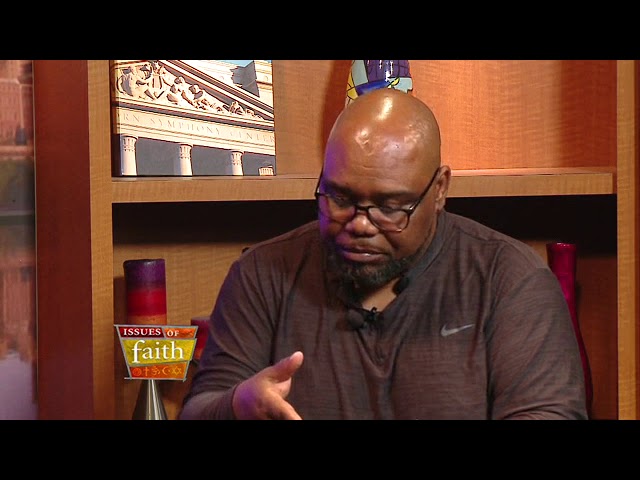 News Channel 5 + - Issues of Faith: Gentlemen, not Gangsters p2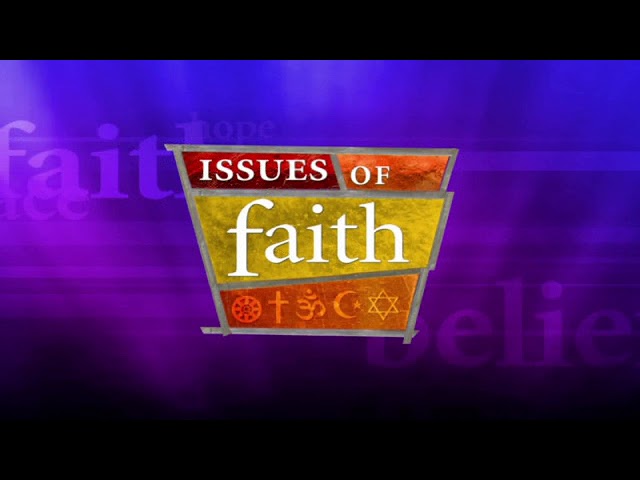 News Channel 5 + - Issues of Faith: Gentlemen, not Gangsters p3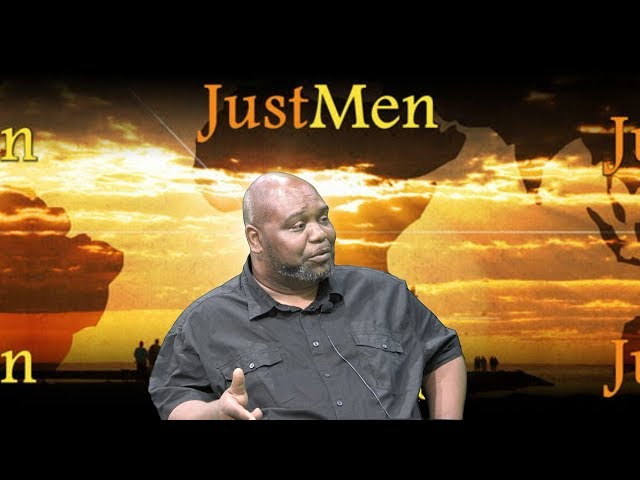 Just Men - Just Men Features
Bishop Marcus Campbell
Bishop Campbell Speaking at a Youth Conference at Victory Church in Mt. Juliet, TN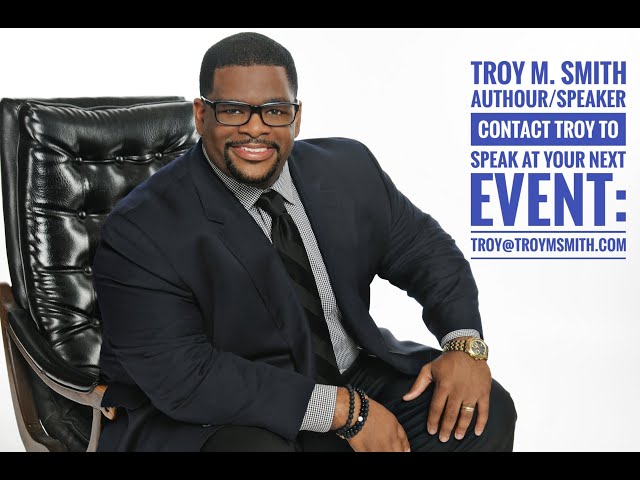 #mostmoto 365 - Rebranding yourself! G.A.N.G. Rehabilitation Program/Best Motivational Speech of hope in 2018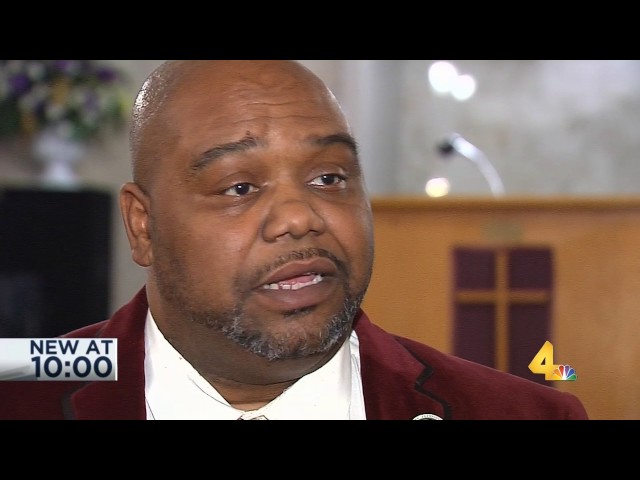 WSMV - Gentlemen And Not Gangsters (G.A.N.G.) graduation - Nashville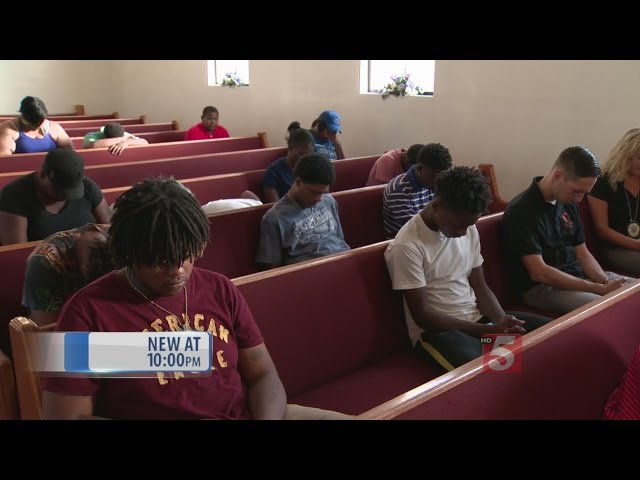 News Channel 5 - Teens Graduate First 'Gentlemen And Not Gangsters' Program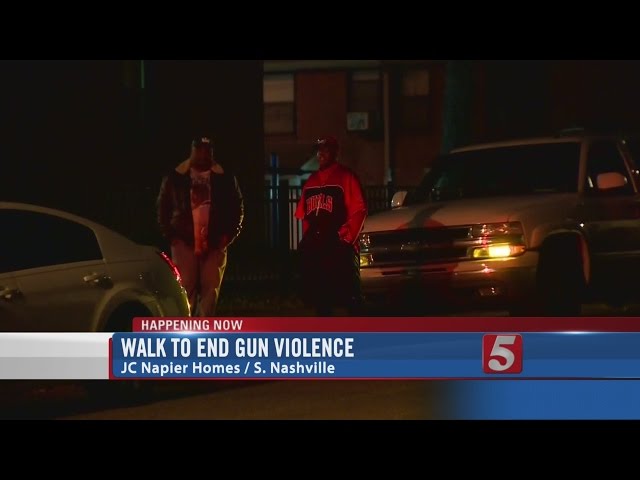 News Channel 5 - Stopping Gun Violence In South Nashville
/